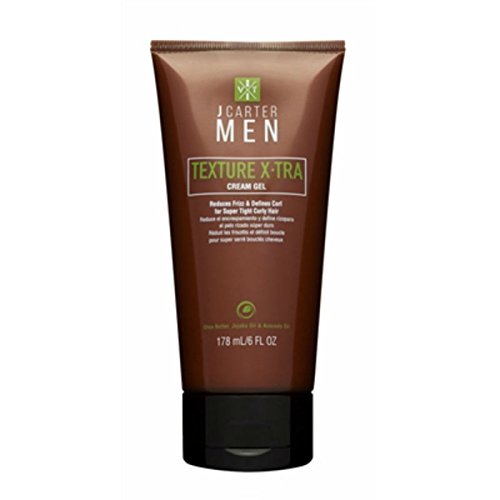 Brand: Jane Cosmetics
Features:
Reduces Frizz
Defines Curl for Super Tight Curly Hair
Publisher: Jane Carter Solution
Details:
Jane Carter Men Texture Xtra Cream Gel - 6 oz. Texture X-tra is the perfect gel-cream to tame super tight coily hair. Texture X-tra defines your texture pattern and reduces frizz. It adds great shine and an improved appearance to your natural hair.