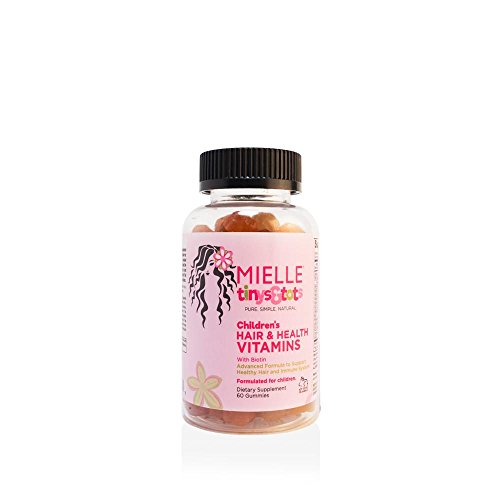 Mielle Organics Children's Hair & Health vitamin with biotin - 60 gummies
Brand: Mielle Organics
Features:
Advanced formula to suppport healthy hair and immune system.
Formulated for children.
Details: Mielle Organics Children's hair and health formula is formulated to support children's immune system and support healthy hair. Causes of hair loss in children are compulsive pulling or twisting of hair, hair loss disorders brought on by emotional or psychological distress, hormonal disorders and nutritional disorders.
UPC: 854102006077
EAN: 0854102006077