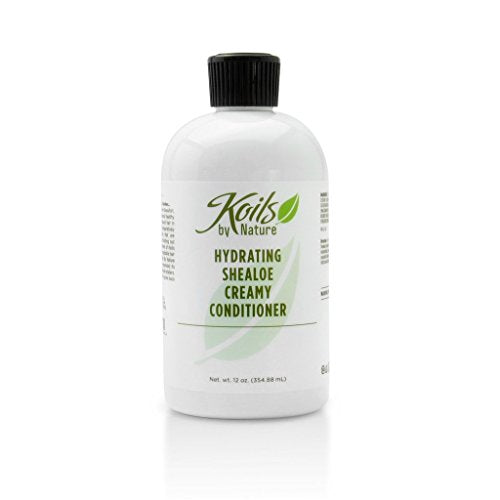 Koils by Nature Hydrating Shea Aloe Creamy Conditioner, 12 Fluid Ounce
Brand: Nature
Features:
Cruelty-free and certified vegan
Perfect for hair that is hard to manage and needs extra moisture
Conditions while making hair more manageable
Publisher: The Regatta Group DBA Beauty Depot
Release Date: 2017-11-29
Details: Bring the best out of your curls with the Hydrating Shea aloe Creamy Conditioner from Koils by Nature. Koils by Nature is dedicated to offering high quality, all natural, hair and skin products their customers can believe in and feel confident using. Every product they make is blended with care and designed to give you a luxurious experience with each use.
UPC: 851051004024
EAN: 0851051004024