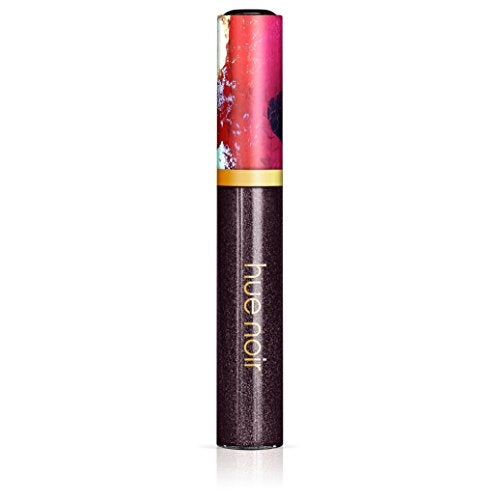 Hue Noir Perfect Pout Hydrating Lipstick, Lady Marmalade
Brand: Hue Noir
Features:
Silky smooth shine, no tacky feel or residue
Infused with vitamin e and jojoba oil for maximum moisture
Publisher: Hue Noir, LLC
Details: Are you looking for lips that never lose their luster? Our long-lasting gloss glides on like silk without leaving a tacky residue. Our formula contains a proprietary blend of emollients including vitamin e and jojoba oil to maximize the moisture. And the exclusive palette, customized with your skin tone in mind, will bring out the beauty in you.
UPC: 853777006115
EAN: 0853777006115