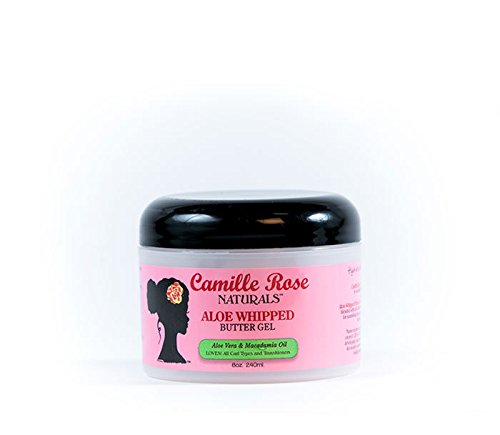 Camille Rose Naturals Aloe Whipped Butter Gel, 8 Ounce
Brand: Camille Rose
Features:
Holds your style
Stimulates Growth
Great for natural, colored and chemically treated hair
Moisturizes
Release Date: 2014-07-18
Details: Aloe Whipped Butter Gel is a moisturizing cream based natural gel that holds your style in place without leaving it hard or crunchy. Blended with rich oils for its conditioning properties and vitamins for nourishing the scalp. Curls will become defined with a light hold and maximum moisture.
UPC: 748616377177
EAN: 0851557003118